Start the Port
Push the "Power" button to start the Port Controller. Note that it can take up to several minutes until the Port is operational.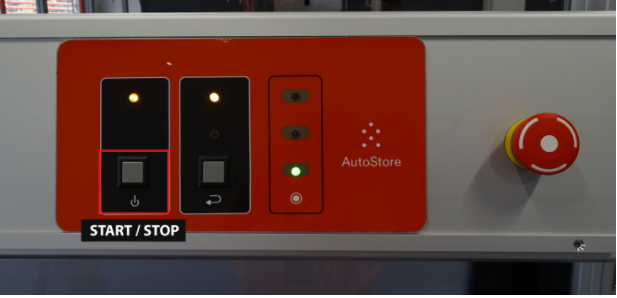 Shut down the Port
Push and hold the "Power" button for 5 seconds to shut down the Port Controller.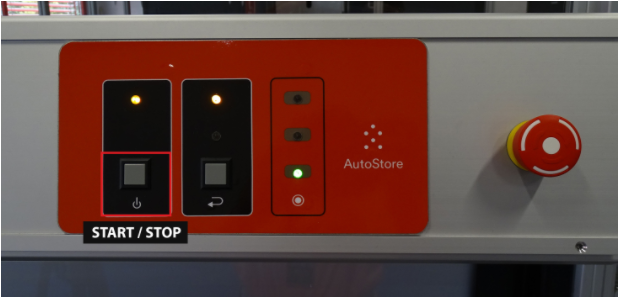 Note! The power button on the Port Controller disables operation around the Port only. It does not stop the whole system.
Related articles
How to use the buttons in port control panel
How to stop the system in Customer console